M.Sc. Julia Heise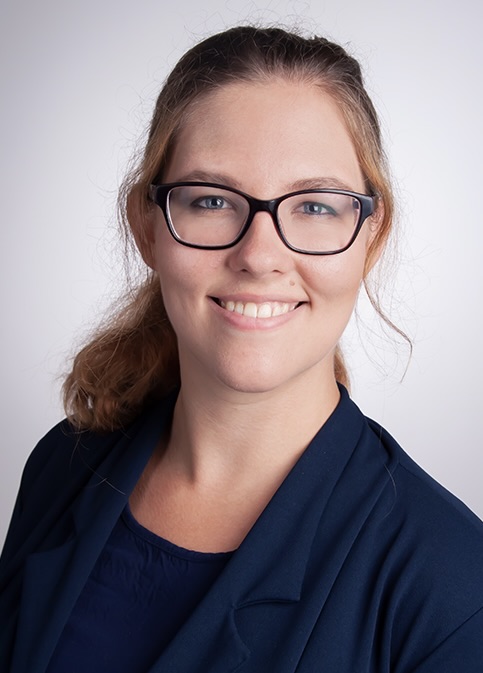 M.Sc. Julia Heise
Faculty of Computer Science
Chair of Computational Intelligence
Research and Teaching Associate

Universitätsplatz 2, 39106, Magdeburg, G29 - 013
Sprechzeiten: Arrangement by mail.

Julia Heise is a Research and Teaching Associate at the Chair of Computational Intelligence of the Otto-von-Guericke-University, Magdeburg (OvGU). She started studying system technics and technical cybernetics at the OvGU in 2013, changed to Computer Science in 2016 and finished her master's degree in 2022. During her studies, she gained experience in the business world in various software projects and in different educational positions through her part-time jobs. Now, she uses her prior experiences for teaching and research purposes in the field of Evolutionary Multi-Objective Optimization.
Julia's current research focuses on the improvement of Multi-Objective Evolutionary Algorithms by adding Hyper-Heuristics, an online learning selection of the exchangeable components of the algorithm.
Lectures and Tutorials
Tutorials for the lecture Intelligente Systeme, Winter 2022/23