New Project AULA-KI
01.10.2022 -
AULA-KI:

Adaptive Umgebungsabhängige Lokalisierung von autonomen Fahrzeugen durch Methoden der künstlichen Intelligenz.
On first of October, the project associated with our AI young scientist group founded by the BMBF started.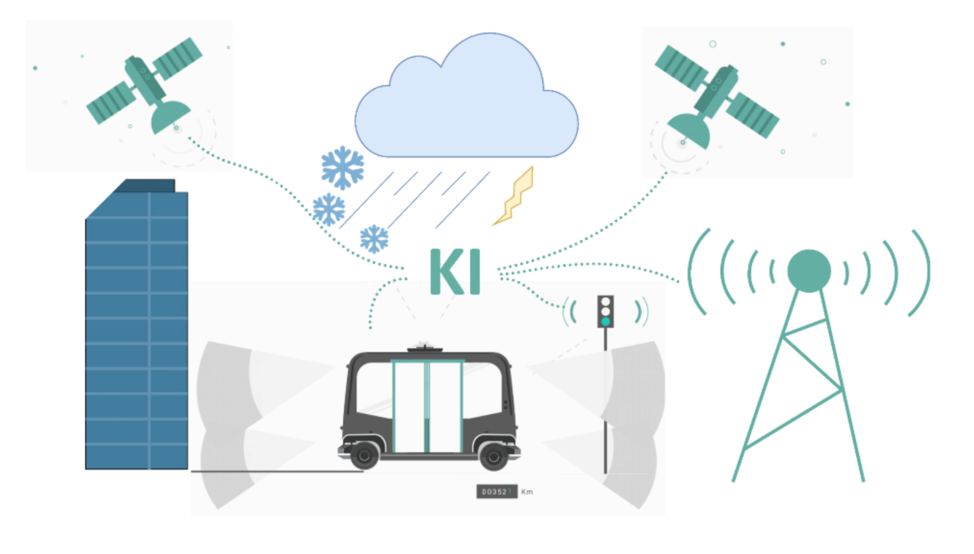 The project aims to create the foundation towards a new AI-group composed of researches at the OvGU and the ifak e.V. focussing on developing, extending and applying AI-Methods for industrial scenarios. This first project aims to solve the problem of degraded sensor quality in autonomous cars in harsh weather conditions. To this end, methods will be developed to detect these weather events, communicate them to specialized decision components and mitigate them. This will provide means towards a more robust localization information and thus more robust behavior of autonomous cars.